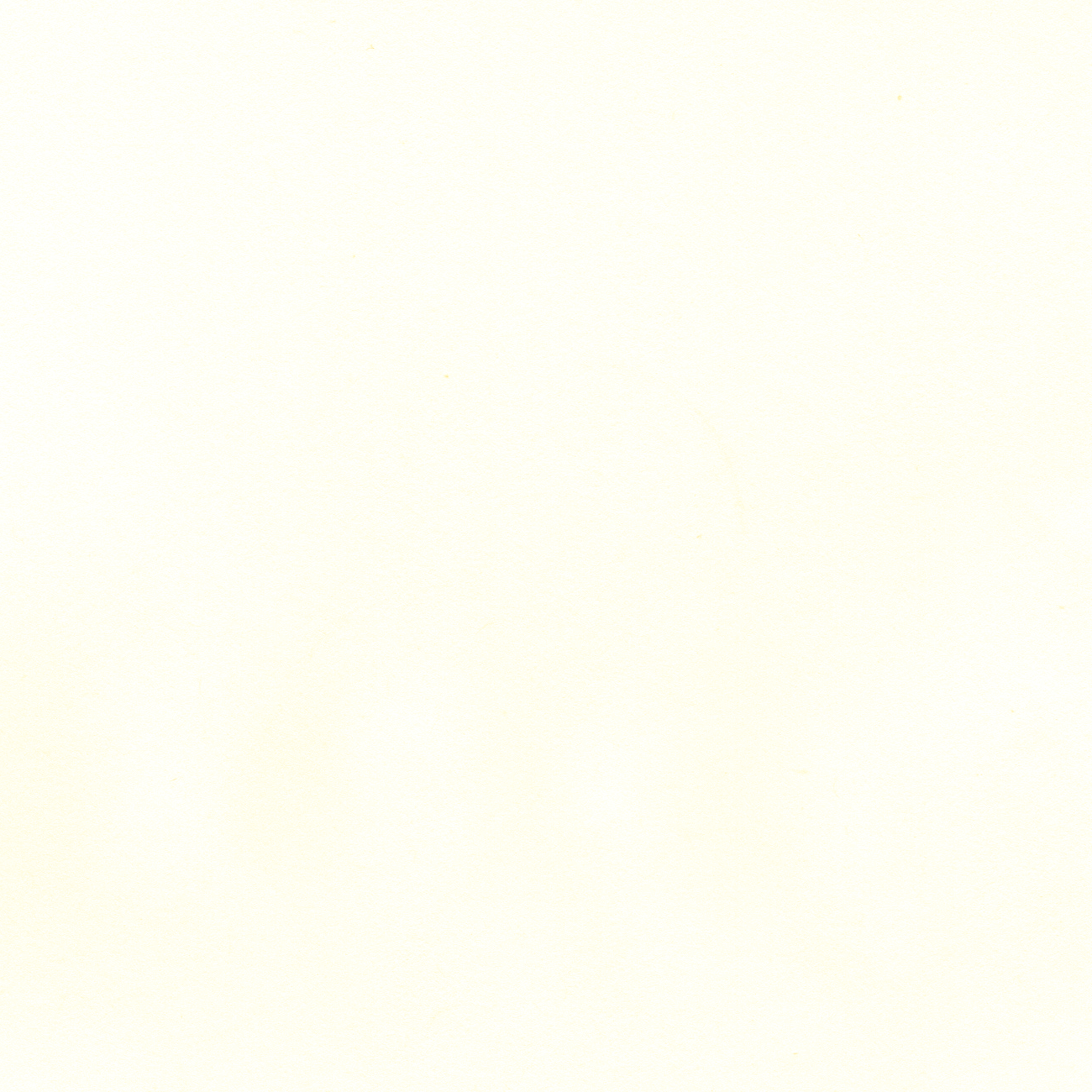 INFORMATION
Endless Week
is a satire of the cartoons in The New Yorker, but instead of mild amusement,
each cartoon is meant to evoke a mild sense of dread.
I started drawing them because I saw a cartoon of a stinky pig in front of a wolf judge
by someone named

WROUZER

and it looked like fun.
I make another comic called

Math

which also began
as goofy fun, but after fifteen years it's become very dear to me.
I put a lot of work into each new strip, I always really want them to be good.
As a result, I make them a lot less often than I used to.
Endless Week is my who-cares side project, so I try not to get caught up in
making 'good' drawings as long as I'm having fun.
Usually this means making bad ones on purpose because it makes me laugh.
I feel like these cartoons are best when read in that smarmy New Yorker cadence.
Their tone means a punchline is coming, but I try to write my captions deliberately punchless.
I don't always nail it, but I really enjoy the result when it works.
Thanks for reading!
- David Patnode
Email: